Maurice Blackburn
Maurice Blackburn Lawyers (MBL) was founded in Australia in 1919 by Maurice McCrae Blackburn—a distinguished lawyer and a member of State and Federal Parliaments. Australia's leading class action law firm, MBL pursues litigation for individuals, groups, shareholders and businesses who have suffered loss due to illegal corporate behaviour. The firm employs more than 1100 staff across Australia and has conducted all five of the largest class action cases in Australian legal history, resulting in more than $3.7 billion obtained on behalf of victims of corporate misconduct.
From the very beginning, MBL has stood for the protection of civil liberties and in defence of underprivileged groups. To this day, the firm continues to  fight diligently for its clients' right to be free, safe, heard, and equal.
For more information, visit the Maurice Blackburn Lawyers website.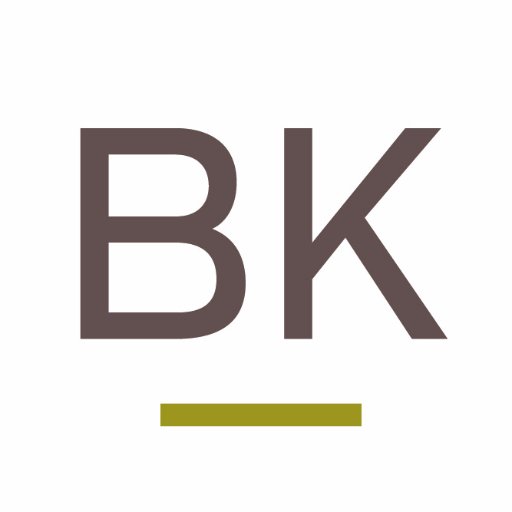 BarentsKrans
BarentsKrans is a highly regarded Dutch law firm located in The Hague and with particular expertise in multi-party anti-trust and securities litigation. The firm is known for high-quality service and has extensive experience working for international clients. BarentsKrans' litigators have been repeatedly involved in cases leading to landmark decisions and are used to working as part of teams in the context of multi-jurisdictional litigation. For more information about BarentsKrans, click here.

Claims Funding International
Claims Funding International is an Australian-owned litigation funding company founded and incorporated in 2012 in Dublin, Ireland. The company's purpose is to identify, manage and resolve multi-party and other significant legal claims. Claims Funding International supervises and funds litigation against the perpetrators of the Air Cargo Cartel (commenced in 2010 by Claims Funding International) and is the nominated funder for any other litigation in Europe.
For more information, visit the Claims Funding International website.
International Litigation Funding Partners
International Litigation Funding Partners is a Singaporean based funding company that works closely with Claims Funding Europe's long-term partner, Maurice Blackburn Lawyers. 
Since its formation in 2006, the company has been involved in funding landmark class actions including shareholder cases against NAB, Multiplex and QBE class actions, each of which settled for more than $100 million.